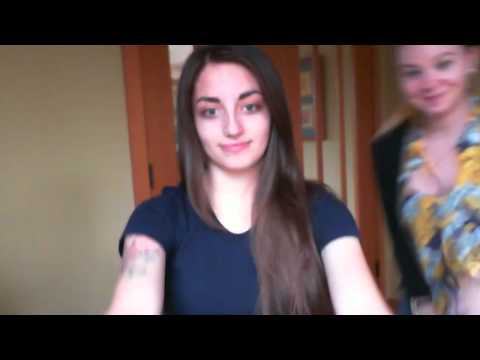 Watch
This is a video about deportation I created for my CI class. I originally used a different mic to record audio in the first sequence, but it stopped working halfway through, so I had to use the camera's internal mic, which has bad quality. The video demonstrates my ability to use images and speech to convey a message, which in this case is that deportation is an ineffective solution to solve...
Watch
An animation / composting test inspired by the AT&T commercial. 
Watch
Pepsi Grant final. For Fall City Elementary School.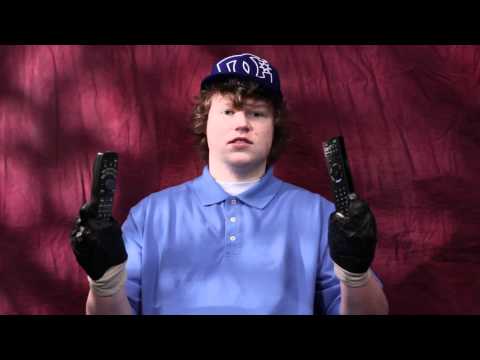 Watch
Title for an assembly video.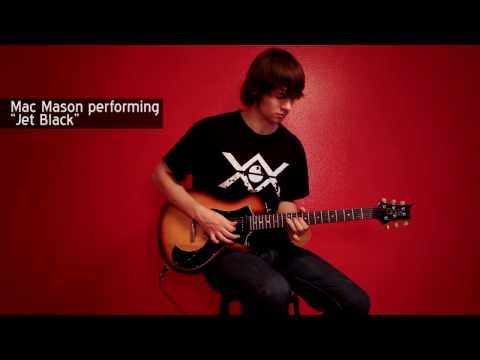 Watch
Sunset logo created in After Effects. Based on a tutorial from aetuts. 
Watch
A recycling PSA I created in After Effects.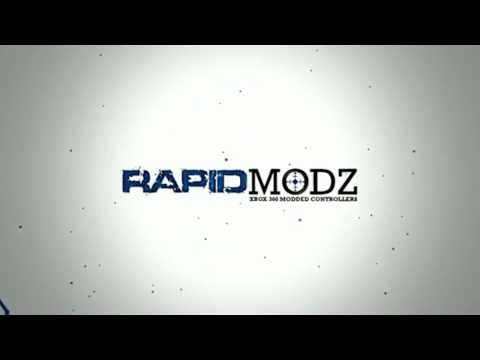 Watch
Video blog for the band Trace.